Citi Thailand, the Thai arm of international financial company Citigroup, says that the baht will retain its high value until the first quarter of 2020. Hope springs eternal despite a weaker performance by the dollar and quashed expectations of US fiscal stimulus.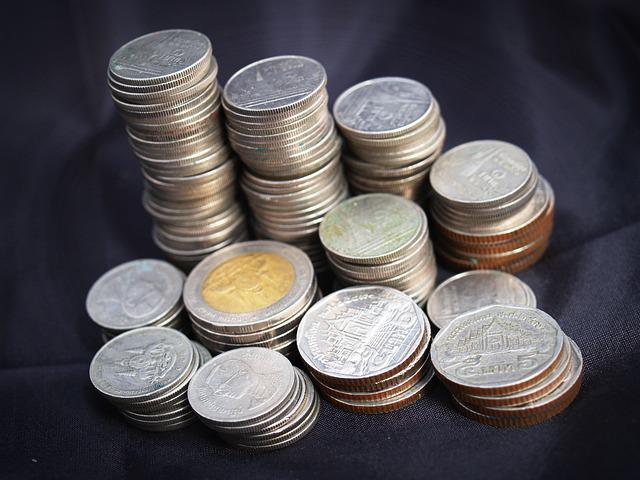 Foreign Investment – Temporary Reprieve to Ailing Sectors
Exports and tourism in Thailand may have been a bit shaky but short-term foreign capital inflows helped boost local currency values.
According to Citi Thailand economist Nalin Chatchotitham: "There is still high sensitivity in terms of currencies and special attention is required, especially for the US dollar, which is likely to weaken due to the US growth outlook markedly slowing."
Fading Financial Aid from the United States
A past promise of fiscal stimulus now fades into the background. This may trigger the United States Federal Reserve to reduce interest rates to inject more growth into the economy, said Ms Nalin.
As a result, the value of some currencies will appreciate. Ms Nalin cites the following currencies that are likely to increase in value: the Chinese yuan, Japanese yen, the Canadian dollar and the Thai baht.
Implications of a Stronger Thai Baht
If the Thai baht is strong, does that mean the country's economy is strong? There are many pros and cons to a higher currency value. First, it could mean better importation of goods from outside of the country. Second, investment-wise, it could be the best time to buy an investment property in Thailand.
In this time of stability and security, the amount of foreign capital poured into the country is not likely to fluctuate in the next six months. And it is a lot easier to predict the direction your investment is going. Knowing the odds you face as an investor can help make informed decisions.
Near Future
The baht's value is projected to rise 31.20 to 31.50 against the dollar at the start of 2020, Citi Thailand reported.
Thailand's Gross Domestic Product will also grow by 3.3 per cent in 2019. Ms Nalin believes that had it not been for an economic slowdown and lukewarm private investment early this year, there would have been a more positive growth momentum.
When will economic growth pick up its pace? Should the export and tourism sectors expand, the economy may grow by 3.7 per cent next year. We can also expect healthier rates as opposed to the rates seen during the first quarter of 2019.
---
Source: Bangkok Post