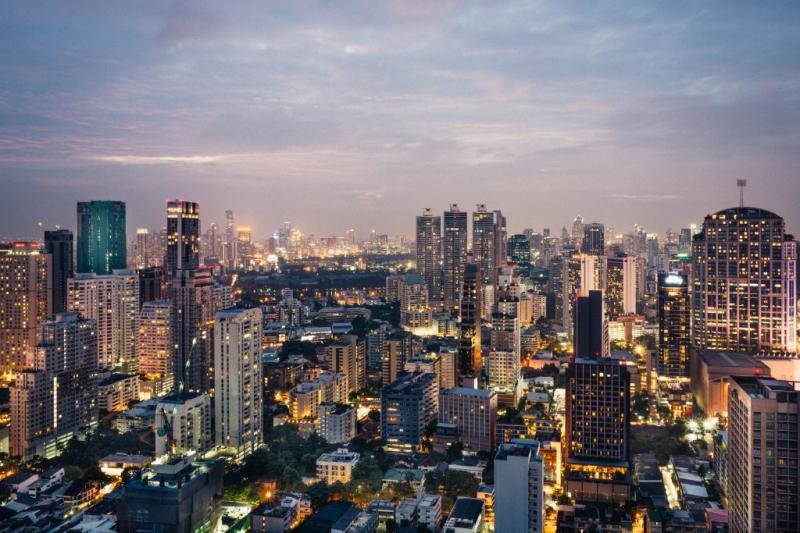 2019 is definitely a year for investors - especially those who wish to get a share of Thailand's property market.
S Hotels and Resorts, the hospitality sector of
real estate giant Singha Estate, started to attract investors this week with an initial public offering. In 2018, the IPO could have generated between $300 million and $400 million USD, said Singha Estate's CEO.
As a result of billionaire Charoen Sirivadhanabhakdi's proposal to make Asset World Corp. available for public investment, a spinoff was developed. Asset World Corp. is a local property developer specialising in hotels, malls and commercial buildings. Expected returns from the planned IPO is approximately $1.6 billion USD. The deal's terms and conditions, as extracted by Bloomberg, stipulates that after Asset World stops accepting IPO orders towards the end of the workweek, they will then list at the Thai stock exchange come October 10.
IPOs Launched in 2019
Thailand has experienced only two property IPOs in 2019 which amounted to $32 million (according to data gathered by Bloomberg). 2015 was the year when the sector earned the most first-time share sales within a period of 10 years. Proceeds from IPOs reached a whopping $258 million USD. Based on recent data, 2019 could be a breakthrough year for Asset World and S Hotels & Resorts if everything goes according to plan.
TCC Group and Singha Estate, owned by billionaire Charoen but controlled by the Bhirombhakdi family, will be allocating funds from the listings of their hospitality units to fund more hotel projects or acquire new hotels. They are taking full advantage of Thailand's consistently strong tourism numbers. Not to mention, the country's capital, Bangkok, was recently hailed by MasterCard as the most visited city in the world.
In fulfilment of their CROSSROADS project in the Maldives, SHR launched a new deluxe resort last week which featured the Hard Rock Hotel Maldives. Another deluxe resort is in the works and it will be part of the developer's SAii Lagoon Maldives project. Unlike residential and commercial properties, which heavily depend on economic conditions or public sentiments, Singha Estate believes the hospitality sector has the best growth potential at the moment.
The growing population of Thailand real estate developer IPOs may have something to do with the Stock Exchange of Thailand Property Development Index, which grew a mere 2.2 per cent this year.
---
Looking for affordable rental spaces in Bangkok and other places in Thailand, click here for more information. Thailand-property.Net is a premier property portal in Thailand. You can find a range of properties for sale or for rent. Feel free to browse through our website and find the property you're looking for!
Source: [1]