In its 22nd year as a floating international currency, the Thai baht stands at 30 against the US dollar. It has been six years since the baht was at 29 per US dollar. Back then, there were different circumstances that led the currency to appreciate.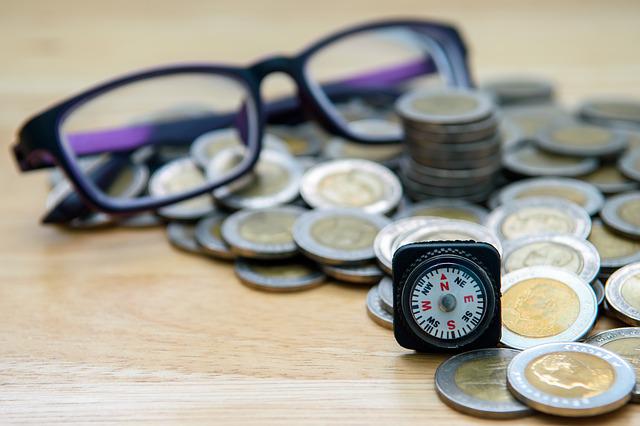 How will the current situation affect the Thai economy next year?
Thanks to the Kingdom's trade-weighted effective exchange rate index, it currently has a massive account surplus. The surplus has an estimated value of around 26.4 billion USD. Sources include higher-value exports, revenue from tourism and impressive increases in foreign reserves amounting to 222 billion USD.
Thailand's performance in the area of foreign reserves makes it a "safe haven" for both real and speculative investor capital. In addition, the US dollar appears to be declining because of certain instabilities in the global economy. With two of the world's biggest economies caught up in a "manufactured" war, the US Federal Reserve is easing up its monetary policy.
Up from 2.3 per cent in the second quarter but down from the first quarter's 2.8 per cent increase, Thailand's economic growth was 2.4 per cent in the third quarter. In Asia, the Thai baht is presently considered the best-performing currency, beating the USD by 8 per cent this year. Ironically, these stats pop up while the local Thai economy continues to be somewhat slow.
The Bank of Thailand recently launched a set of moderate measures to dilute the baht's growing value. These measures include: trimming the short-term bond supply, reducing the policy interest rate, and decreasing the outstanding balance threshold of foreign accounts by a third.
What Kind of Future is in Store for the Thai Baht?
Despite the achievements and the benefits gleaned from a strong baht, it still remains a challenge for Thai exporters and the tourism sector in general. Surprisingly, though foreign tourists will have to contend with rising costs, there will still be more tourists in Thailand this year than in the last.
The general outlook concerning the baht's future is that it is likely to keep surging. However, according to analysts, the rise will be less volatile than in the years prior.
---
Got enough Thai baht to buy an investment property in Thailand? Click here to view affordable Thai properties for sale.
Source: [1]