Thailand has officially been recognised as a country with a world-class healthcare system. CEOWORLD, an international magazine based in the United States, hailed Thailand as the sixth-best healthcare system in the world as of 2019. The report was confirmed by the Public Health Ministry.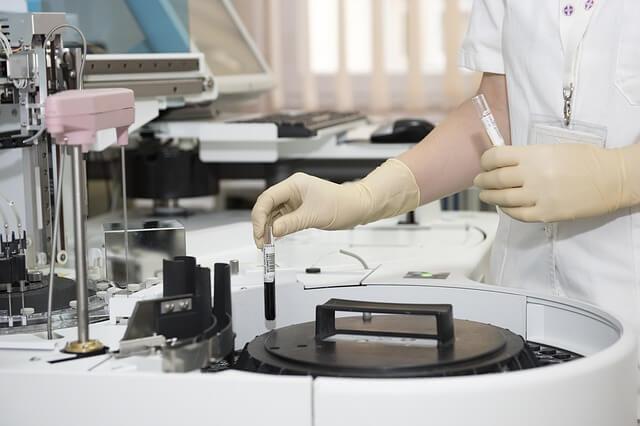 Anutin Charnvirakul, Public Health Minister, explained the recent accolade as indicative of Thailand's success in the healthcare sector.
However, while this accomplishment should be celebrated, Mr Anutin warned against complacency. Rankings are not as important as the ministry's regular performance of its responsibilities, especially when it comes to overseeing public health.
How Well Did Asia Perform?
CEOWORLD published the list back in August. There were only a few Asian countries that made it to the top 10 along with Thailand. South Korea and Japan placed second and third, respectively.
Majority of the countries on the list are from Europe:
- Austria (4th) - Denmark (5th) - Spain (7th) - France (8th) - Belgium (9th)
At 10th place, rounding off the top 10 is Australia.
The survey covered 89 countries with Taiwan's health care system topping the list. Taiwan's Health Care Index score was 78.72 out of 100. On one hand, the country hailed as having the worst healthcare system in 2019, scoring a dismal 33.42, is Venezuela.
The Health Care Index constitutes statistical data that measure the overall quality of a country's healthcare system. Quality is determined through the following factors: (1) Competence of health care professionals' (i.e. physicians, nursing staff, health workers) (2) Infrastructure (3) Treatment/surgery/admission costs (4) Accessibility and availability of medicine (5) Responsiveness of the public sector
Other factors listed on the CEOWORLD website.
Other factors considered: environmental sustainability, sanitation, availability of potable water, government involvement (i.e. vigilantly looking out for high-risk behaviours like excessive alcohol or tobacco use).
What Score Did Thailand Get on the Health Care Index?
Thailand scored 67.99 out of 100 on th Health Care Index. It received high scores on certain categories: (1) 92.58 (healthcare infrastructure)
(2) 17.37 (professional competence)
(3) 96.22 (affordability)
(4) 67.51 (availability of quality medicine)
(5) 89.91 (government responsiveness)
Deputy Public Health Minister Sathit Pitutecha said that in the ASEAN region, Thailand sets an example in the area of healthcare policy implementation.
Thanks to professional and volunteer public health personnel, Thailand's healthcare programmes was able to grow exponentially.
The deputy director said that collective effort helped transform healthcare in Thailand.
---
Source: [1]