Weibo recently awarded Thailand as the "most anticipated and popular outbound tourist destination of 2019" due to its popularity on Weibo search results.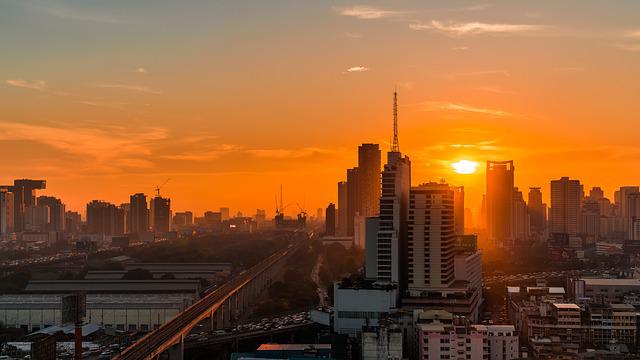 Jointly hosted by Sina Tourism and Weibo Tourism, the award was declared last August 4 during the "2019 Weibo Tourism Impact Forum." The forum venue was at the Century City International Conference Centre in Chengdu, Sichuan, in Mainland China.
On behalf of Thailand, TAT Shanghai Office Deputy Director, Ms Prompeth Lertratanapreecha, received the award.
The 2019 Weibo Tourism Impact Forum is a special tourism event for "2019 Weibo Super KOL Festival," the grandest tourism festival in China. The event was graced by tourism bureau representatives from various countries as well as members of the Cultural and Tourism Enterprise Alliance 150. There were also representatives from KOL companies and the media.
Sina and Weibo
Presently, Sina Travel Channel is China's biggest online platform tourism content distribution. Sina provides up-to-date and verified travel information and short-form videos for the benefit of travellers.
Weibo is China's largest social media platform, if not one of the largest. It attracts some of the country's top-tier KOL and tourism industry representatives.
The awards underwent an objective evaluation, displaying the preferences, search behaviour and travel intentions of Chinese tourists.
Much more recently, TAT has widely used social media to better reach out and connect with Chinese visitors.
Last year, the number of Chinese tourists entering Thailand hit approximately 10.5 million. Figures continue to rise up to 7 per cent year-on-year.
Future Focus
Throughout 2019, TAT will ensure that Chinese market can travel to Thailand with the utmost convenience and happiness. They will also focus on "new experiences in emerging destinations" and develop more personalised tourism services.
The growing trend among tourists to become FITs and use social media or online channels for finding IT places.
Chinese tourists are starting to transition from highly urbanised cities to emerging travel destinations. Second-tier cities and the Tourism Authority of Thailand (TAT) are upgrading the quality of their information services for the benefit of Chinese tourists, who wish to know more about Thailand through a range of social media platforms.
---
Selling/renting out a condo unit, villa or house and lot? Feel free to check out our Thailand property advertising packages here.
Source: [1]