Have you been scouring Bangkok for a new unit in the heart of the city or in more suburban settings? Now is the right time to take your property investments to the next level.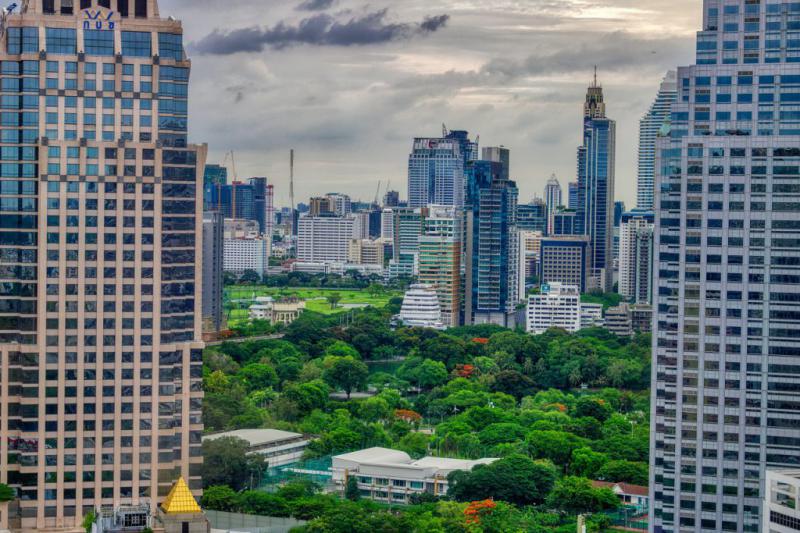 Perfect Opportunity
According to Appraisal and Estate Agents Foundation's head, Dr. Sophon Pornchokchai, there's no better opportunity than at present because condo vacancy rates are at 8 to 14 per cent. In certain parts of Bangkok, 17.5 per cent of condo units are yet to be occupied. Dr Sophon said at a recent conference: "Adding developer price wars, plus inducements to purchase, this represents a buyers' market." Aforementioned tatistics apply to single detached homes, villas (townhomes), condo units and properties that use less than 15 units of electricity. Low electricity consumption is a prerequisite to classifying homes and units as unoccupied.
Areas with the Most Occupied and Least Occupied Properties
Areas in Bangkok with several unccupied properties: (1) Nonthaburi (northern Bangkok) – 335,421 units ready for occupancy with 45,848 classified as unoccupied (2) Bang Na (southeast) – 231,192 properties are available while 31,289 consume less than 15 units of electricity (3) Bang Yai (northwest of Bangkok) - 28,016 unoccupied properties with 221,492 units available on the market Areas with the least number of unoccupied properties are: (1) Min Buri (north of the capital) – 9 per cent unoccupied (2) Lat Krabang (to the southeast) – only 9 per cent have yet to be occupied (3) Bang Plee (southeast) – 8 per cent of properties needs occupants As far as condos in Bangkok are concerned, said Dr Sophon, 13.5 to 17.5 per cent of properties are unoccupied. In effect, Bangkok developers and condo investors are in a tight competition at the moment. Discounts, promotions and other price cut backs are currently in a roll. It's the perfect time to buy condo property in Thailand, thanks to this selling war.
A Buying Cycle that Lasts
Bangkok has officially entered a buying cycle and is one of the best places for property buyers for the time being. FazWaz CEO Brennan Campbell predicted that the Bangkok property market will continue to showcase its strength for a long time. There is a wide range of properties to choose from everywhere. If demand drops, rest assured it's all part of the cycle.