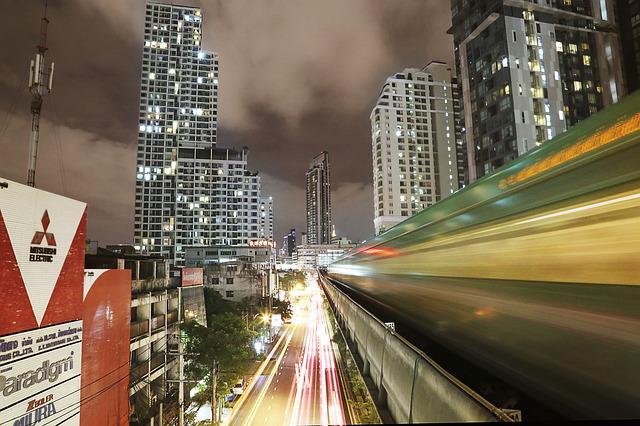 Bangkok is currently the subject of an inclusive development plan. Though already bursting at the seams and with almost every inch of land utilised, reserved or allocated, property developers and city planners are still keen to use what little is left of the city.
The new Bangkok city development plan is set to be implemented by the end of next year. This will hopefully maximise land use near the city's bloodline - mass transport networks. Upon completion, residents can expect more affordable Bangkok property near BTS skyline and MRT Blue and Purple Line stations.
Bangkok as a Compact City
With the new city plan, Bangkok is set to become a "compact city" where middle-income segments populating locations along mass transit lines. It will be up to the Bangkok Metropolitan Administration (BMA) to encourage more residents to relocate to these areas, thereby maximising such properties.
There will also be developments near the Orange Line, starting from Thailand Cultural Centre stretching all the way to Min Buri. These areas will effectively transform into high-density residential zones. At present, planning and development offices categorise them as medium-density residential zones.
Northern Bangkok will likewise experience dramatic changes as mass transit lines increase, connecting the outskirts to the heart of the city. Once these MRT lines kick off their operations, Bangkok may well become a compact city sooner than expected: ⦁ Light Green Line (between Mochit and Saphan Mai-Khu Khot) ⦁ Brown Line (from Khae Rai to Lam Salee and vice versa) ⦁ Yellow Line (between Lat Phrao and Samrong) ⦁ Pink Line (Min Buri and Khae Rai route)
Critics find the plan a little too ambitious. Whether this massive urban development will benefit ordinary citizens raises doubts. Many have wondered why water management is not in the plan.
Questions of Real Change
Will these developments change anything? This question appears to be plaguing concerned citizens and advocacy groups.
The end goal may be to improve the lives of the larger public and establish communities where everyone can thrive, but public attests to a history of unmet needs in so far as projects are concerned.
Each development area has an assigned colour (e.g. orange for moderately dense areas and brown for high-density zones). However, the implementation of effective water management and drainage systems is not even discussed in this recent urban plan.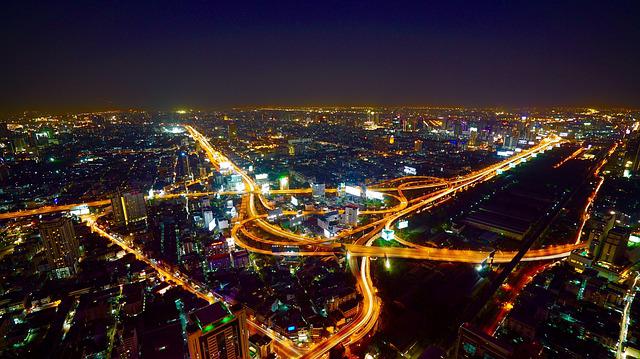 An anonymous urban researcher said plans for these important sectors are non-existent. According to him, there is a disconnect between actual urban development standards and the zone colours on the plan. Red zones may likely experience a surge in land prices while yellow and green zones may see declining land prices.
Due to more affordable land prices, the yellow and green zones may receive more offers from property developers. We can expect booms in these areas but probably not on the red zones.
Ideally, urban planning helps to implement a working infrastructure and sets up public utilities. In Bangkok, however, they lay out infrastructure and utilities sans urban planning - says the researcher. When constructing road intersections, for instance, the Department of Highways often forgoes urban planning.
Hopefully, this new inclusive development plan is different and will put all doubts to rest.