In more recent times, you repeatedly hear about rising sea levels and coastal cities at risk of going under. Jakarta continues to sink and the Indonesian government plans to transfer their capital to Borneo, according to CNN. If you're in Pattaya, Phuket, Krabi or Koh Samui right now, this piece of news seems like a dark cloud in what would have been a grand vacation on your part.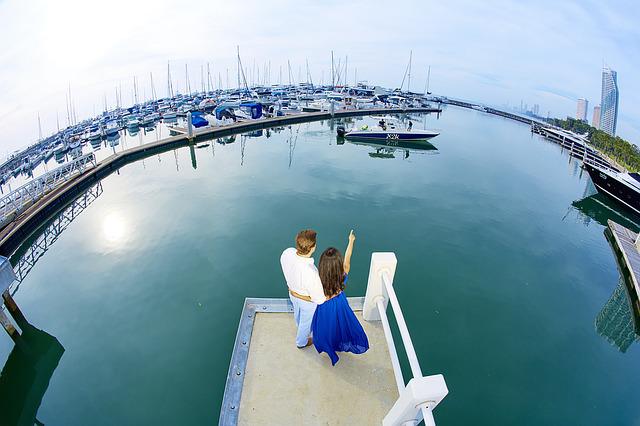 But climate change is an issue that requires considerable thought. Every industry in Thailand, not just the Thai property market, should undertake projects with this reality in mind. Despite a throng of naysayers, just looking at how much the environment has changed over the years, there is no doubt. Everywhere tides are rising.
Why Beachfront Properties in Thailand Thrive
Life on the edge has always offered a sense of comfort and relaxation for those who choose to live away from the urban jungle. A clear example of living on the edge is purchasing real estate in Thailand's coastal cities. Expats living in condos overlooking Jomtien's sandy beaches and nearby islands; freelance yuppies huddled in front of their laptops inside chic coffee shops in Phuket. Real estate in Thailand thrives because of these lifestyles.
We examine the Maldives. There were reports of this beautiful group of islands sinking in the future. Still, its five-star resorts like Soneva Fushi and Soneva Jani, along with a bunch of ultra-villas, have managed to attract the interest of property buyers interest. The ultra-villas, in particular, generated impressive sales within a few years' time.
What Is Wrong with the Real Estate Sector?
The whole world knows. Resort developers are well aware of climate change. But why do they continue to build oceanfront properties?
The truth is that living by the beach is a desirable lifestyle for many – especially those who can afford it. Climate change will not be enough reason for this segment of real estate to stop. But there is a silver lining.
Newer properties are learning from the past and developers of beachfront properties are likewise paying attention to precautionary measures to address the possibility of rising tides.
While no one has control over the future, many real estate developers and property investors are aware of the risks. The meticulous ones have already taken earthquakes, natural disasters and all kinds of potential accidents into consideration. If you think the developer isn't doing their job, then you can hold them accountable for not filling you in on the important details.
---
More beachfront properties in Thailand:
(1) Club Royal in Pattaya, Chonburi
(3) Pool Villa in The Ville Jomtien
Source: [1]