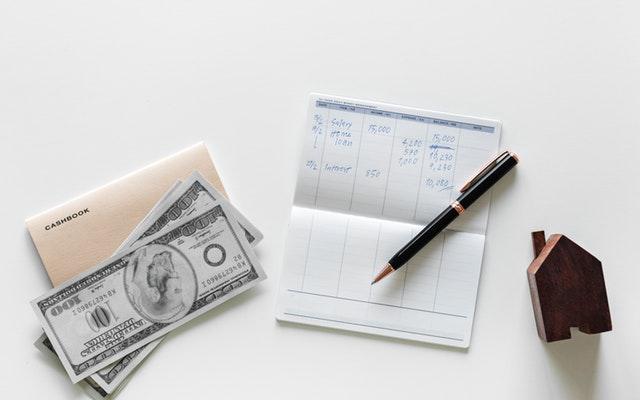 The property market of Thailand is the perfect venue for budding real estate investors and everyone who wants to earn passive income from their spare property. To make your mark in this oftentimes saturated industry, non-typical investment strategies that maximise capital and ROI may be in order. How do the best Thai property investors do it? Here are 3 proven investment strategies for your careful consideration:
Strike While the Iron is Hot
This strategy requires investing in condo developments that are yet to launch and selling them prior to completion. Within 6 months to 2 years, your capital gains will rise between 30 to more than 50 per cent. Most condo projects in Thailand are the result of investment capitals and developers will not hesitate to lower pre-launch prices for the benefit of early-bird investors. In most cases, buying several units before the condo itself is completed means lower prices and bigger returns.
If you invest early, you can lock in a price that is 20 per cent lower than the usual pre-sale price. Unit prices will gradually increase (with an initial circa of 10 per cent) at the end of the promotion period, leading up to the completion date. Once selling prices have reached a high ROI level, the developer can give the early bird investors the go signal to resell their units. Oftentimes, investors do not have to do much. Developers can re-sell the units on their behalf.
Scatter Your Eggs
Investors can diversify their strategies by not placing their eggs in one basket. For instance, you can allocate some units for rental purposes for quicker and more sustainable ROI. Should you decide to pursue the rental route, make at least a 5-year commitment before deciding to re-sell the unit. Condos up to 5 years old are subject to a 3.3 per cent Specific Business Tax (SBT).
Similar to the first strategy, this strategy requires investing in several units at the same time during the pre-launch or pre-sale phase. Investors re-sell majority or 75 per cent of the units except for one or two so as to get an extra unit without additional charges.
An investor can then decide to live in the unit or leave it in the rental pool in and receive a passive return. Furthermore, all rental pool structures allow the owner to stay in the unit for up to 4 weeks a year so a free holiday home plus a handsome return is obtainable.
Age Matters
As the Thailand property market grows and more investment-worthy real estate properties become available, re-develop those properties of yours that are in good locations. You will receive higher returns as a result. This kind of strategy, however, is better suited for investors specialising in higher-risk property investments. Older properties purchased, renovated and then rented out can achieve 10 per cent return in year one and this is indeed the figure we recommend to aim for in order to assess whether this type of investment is viable or not.
Intelligent investors also adopt other common strategies. For instance, they renovate older properties and increase their aesthetic appeal. They also commission for replacing old paints so a unit will appear brighter and newer. If you're a smart investor, you may also install new floors and light fixtures to improve functionality and give the unit an elegant modern appeal.
Conclusion
Thai property investors who consider these strategies are usually ready for any scenario if – heaven forbid – anything goes wrong. As an investor, if you can accept the risks and can see a way to work with it, then that is a good acid test when deciding whether to invest.
In addition, it is important with all these strategies to have an exit strategy. Buying something with no option to divest or sell when you wish to leave limited options for exiting stage left should you ever need to. Your investment goals will ultimately affect your exit strategies.