Asia's top-performing currency to date is undoubtedly the Thai baht. The resilient currency is presently at an all-time high against the United States dollar, drastically increasing at a rate of 8 per cent.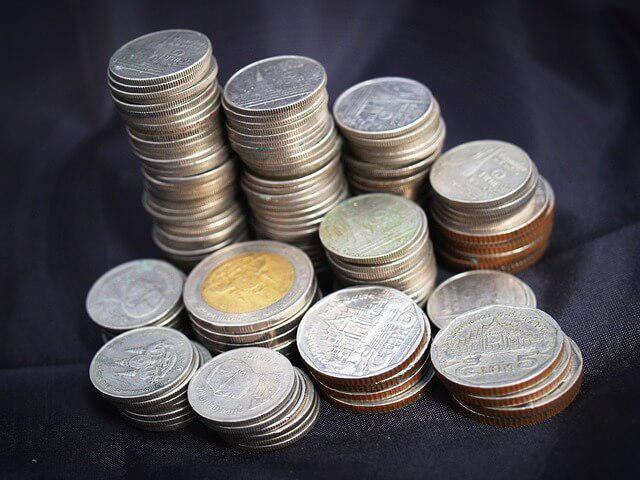 As strong as the baht maybe, its strength is causing some serious side effects. First to be impacted is the Thai economy, including dwindling tourist statistics and economic growth. According to experts, the sturdy and stable foundations of the Thai economy, along with surpluses and foreign reserves, which remain high, make the baht attractive to investors and industry speculators.
Government Responsibility
What can the Thai government and the Bank of Thailand (BOT) do to leverage and quash speculation that might cause investor confidence towards the baht to decline? The BOT reduced non-resident accounts' outstanding balance by one-third last July. The BOT also reduced the supply of three to six-month bonds at auctions in the third quarter of 2019. The organisation has also implied that it may loosen up restrictions so the investment portfolio of local investors will keep the strong baht afloat.
At the end of 2018, the BOT raised the policy basis points to 25. However, in August of this year, it backtracked and reduced the basis points from 1.75 to 1.5 per cent.
The country has impressive foreign exchange reserves, but the government needs to be careful. The US is particularly on the lookout for currency manipulators. Foreign reserves constitute 39.9 per cent of the Gross Domestic Product of Thailand and over 200 of the standard reserve adequacy metric set by the International Monetary Fund.
The Real Challenges of Controlling the Baht
The BOT is not likely to intervene despite challenges.
Why the baht is rapidly appreciating could be attributed to fund inflows from overseas. Economists say that taming offshore fund inflows can be a viable short or medium-term solution. But stakeholders must tread carefully. Controlling capital may affect the economy negatively, including the credibility of financial markets in Thailand.
The business and real estate sectors of Thailand have requested the BOT to once more reduce the policy rate. A lower rate, as per common belief, will diminish the attractiveness of the Thai baht. Foreign investors will stop pouring in money and the currency can relax from all the pressures.
The priority of the BOT is to push the economy back to stable grounds. Should it seek to interfere with the BOT's goals, the central bank of Thailand should not resort to cheap export sales. It is normal for exchange rates to fluctuate. It maintains the balance in the realm of international currency.
As Sir Isaac Newton would have said, this stellar performance by the baht has a timeline. Eventually, like stocks and real estate prices in Thailand, it will go down before climbing up again at some point in time.
---
Click here to view property for sale in Thailand.
Source: [1]
Pic credits: Pixabay Creative Commons Licence