A combination of the hotel and a condominium, a condotel is a hybrid concept that allows a property owner to privately purchase a unit and rent it out just like a hotel room. Condotels are designed for investment purposes. When tapped with the right strategies, they can be a reliable income source for both local and foreign investors.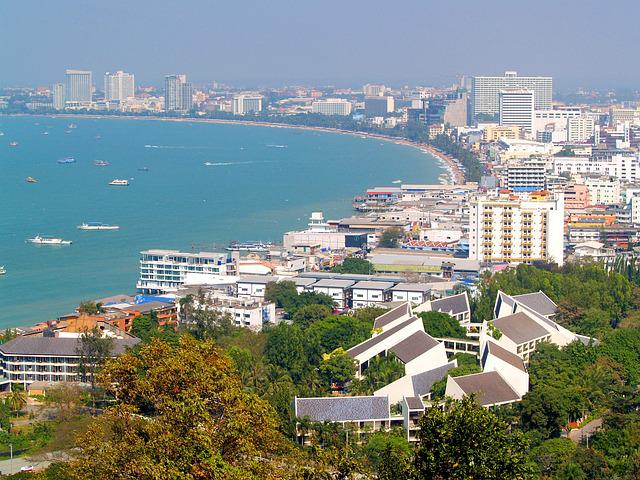 Starting a Condotel Investment
In this type of property development, a hotel manager is usually dispatched to handle operations. Investors particularly eye the rental programs of these companies because they have solid support for their international reputation. You can rent out units every day, every week or every month because such developments are hotel licensed.
However, with their condominium licence, condotels can be sold to a local or foreign property buyer in Thailand. As they are also investment properties, owners who purchase a condotel unit can personally use the unit for a few days or weeks each year.
Thailand's buoyant real estate sector may benefit greatly from condotel investments, boosting tourism sectors particularly in coastal cities like Pattaya and Phuket. Buying an invest Thai property also means you get free yearly accommodation.
Short-term rentals are possible because of a condominium juristic person (CJP), but fully complying with short-term rental laws necessitates a hotel license.
Luxury Condotels
Another trendy development in the luxury property market is the building of branded residences. Sometimes called "luxury condotels," there is more to branded residences than meets the eye.
Similar to condotels, branded residences combine the principle of operating a hotel and condominium. A professional hotel management company can take charge of managing the unit(s) rather than the owner managing the rentals himself.
Foreigners may purchase such properties, but in the context of price, branded residences exceed the value of condotels. This means owners can become members of the luxury hotel community and expect a high-demand rental property. Following quality standards as befits the luxury hotel reputations, rental prices for branded residences are always premium level.
Final Thoughts
Condotels and branded residences are a growing trend in Thailand's real estate scene. One reason could be freehold ownership, which foreign property investors in Thailand are eager to take advantage of. The hotel licenses also enable property investors to earn consistent revenue from short-term rentals, a privilege not given to many condo owners. At the same time, owners can ensure occupancy by partnering with renowned hotel management groups and subsequently earn membership to such prestigious groups.
---
Got a condo unit for sale or for rent? Advertise at Thailand-Property.net today! Click here for more details.
Source: [1]