Flexible workspaces have gone beyond the concept of co-working areas. In this newly evolved concept, companies of all sizes are looking towards innovative and flexible co-working space models that display the qualities of an agile and dynamic working environment.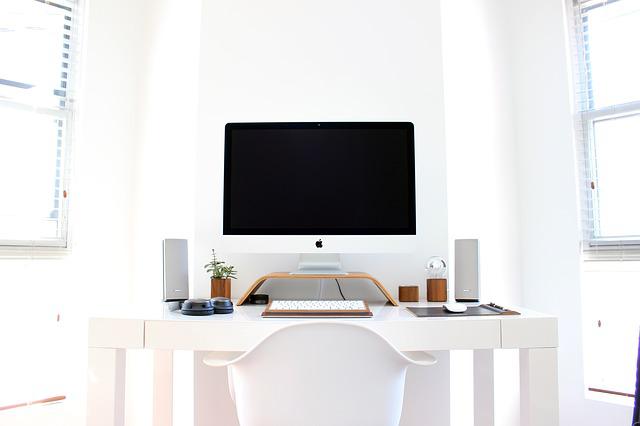 JLL recently enumerated its top corporate real estate (CRE) trends for 2019. With CRE becoming more attuned to employees' needs, companies are seriously considering flexible working conditions for better productivity. As far as workspaces are concerned, there is a shift in priorities. Though the original focused is on conducive real estate, companies require space that can best help them achieve their business goals.
Corporate Real Estate in Thailand
CRE, as much as the organisation's system and internal structure can make or break a company's reputation or performance. When exploring new working space ideas, pay attention to the following areas:
(1) Corporate Social Responsibility - Every organisation is enjoined to be more transparent and accountable for every business they transact and every activity they undertake. This incorporates data protection, responsible procurement, and high standards of ethics.
(2) Facilities - Many firms are considering an extensive range of factors to inform portfolio, location and talent strategies It's not just about cost; other factors like resilience, access to talent pools, innovation ecosystems and more are also key considerations.
(3) Workplace Inclusivity - When your company is inclusive and diverse, you can expect quality performance. Studies show that an inclusive office culture encourages creativity and innovation. CRE can take on a crucial part by overseeing an inclusive workplace that practices "unity in diversity."
(4) Internal Symbiosis - Reinvention and new ways to innovate are core enterprise priorities. Developing a network of internal and external partners is crucial in driving continuous innovation
Final Thoughts
Structuring your workplace to anchor your company's values and improve its existing systems and process is very important. Traditional office spaces may still cater to the needs of certain industries but for longevity's sake, innovative CRE strategies may be in order.