The consumer and property market (worth 800 billion baht) will soon be hard carried by Thailand provinces. Thanks to rapid urbanisation and government-backed infrastructure developments, real estate investments and tourism promotions, these second-tier provinces are set to become Thailand's emerging drivers of economic growth.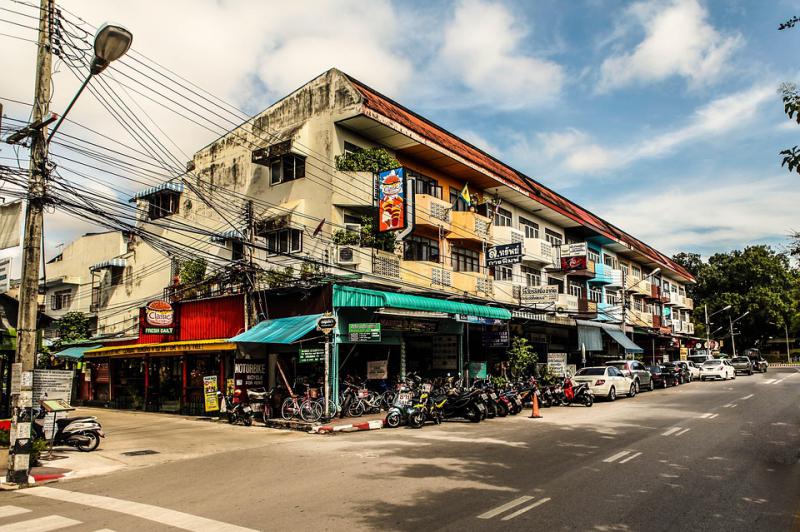 Thailand Provinces - New Economic Drivers
Nielsen Thailand' managing director, Somwalee Limrachtamorn, said the retail index for fast-moving consumer goods in the first half of 2019 showed improvements compared to the previous year's reading. At the end of this year, the growth rate may reach 4 to 6 per cent.
Ms Somwalee said: "After spending power hiccupped two years ago, it gradually increased, seeing 3.5% growth in some months and the rising trend continues." She added that more economic stability and the adjustments of consumer goods companies were the factors behind better growth.
Ms Somwalee also suggested that consumer product companies refocus their marketing strategies in each region because of varying consumer behaviours and preferences. This will help them cash in on the spending rebound.
"Second-tier cities will be the new growth engine to drive the economy in the next 5 to 10 years because of over 44 state infrastructure megaprojects," Ms Somwalee said.
Consequently, these developments will create a huge demand for consumer products due to growing urbanisation in second-tier cities. More migrants from rural areas and expats will seek for new homes in these emerging cities.
What are the Second-Tier Cities?
According to Nielsen, second-tier provinces have a population range of 1 million to 5 million residents. These provinces include:
(1) Buri Ram (2) Chaiyaphum (3) Chiang Mai (4) Chiang Rai (5) Chon Buri (6) Khon Kaen (7) Nakhon Ratchasima (8) Nakhon Sawan (9) Nakhon Si Thammarat (10) Roi Et (11) Sakon Nakhon (12) Songkhla (13) Surat Thani (14) Ubon Ratchathani (15) Udon Thani
Three provinces - Rayong, Chachoengsao, and Ayutthaya - collectively contribute 35 per cent to the country's GDP, making them some of the most attractive non-Bangkok tourist destinations.
New Generation Move Out
With urbanisation expanding to the provinces, second-tier provinces have so much potential. Taken together, the population in areas outside of Bangkok consists of nearly 40 per cent of the overall population. More than a million people will start relocating to second-tier provinces by the year 2025.
Moreover, the new generation aged between 12 and 39 accounts for the majority of the population in second-tier provinces.
Approximately 77 per cent of the new generation in total is predicted to relocate to second-tier cities.
Booming Tourism in The Provinces
All in all, tourism in Thai provinces comprises the lion's share of the total 3 trillion baht revenue earned by the country's tourism sector.
Consumer lifestyles in the North and Northeast of Thailand are more or less the same as the lifestyles in Bangkok. There is, however, a fusion of cultures in the central region while Southern Thailand focuses more on family traditions and the community.
---
Original Bangkok Post article here. Photo courtesy of Pixabay.
Helpful resources: (1) Will You Qualify for an Investment Visa in Thailand? (2) Executives Demand More Beachfront Properties in Thailand's Beach Destinations (3) The Makings of a Successful Property Investor in Thailand