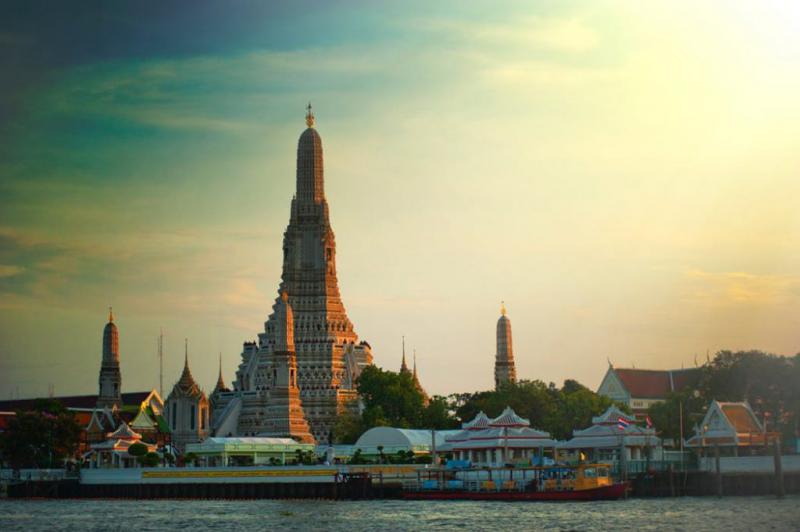 ‏
This post about Thailand property FAQs seeks to answer some nagging questions about Thailand's real estate market and corresponding laws. With over 30 million foreigners visiting the country each year, property investments in the form of condominium purchases and commercial space leases are commonplace.
It is a fact, however, that Thai property laws can change at the drop of a hat. Below is a list of compiled questions to help interested foreign investors understand the nature of the local real estate market and subsequently come up with informed decisions.
Can a Foreigner Buy Property in Thailand?
For farangs (foreigners), buying property and property ownership in Thailand are subject to limits. As per current laws, foreigners cannot buy or own land in the country. They can buy condominiums and rent house/building and lot for as long as 30 years. There are times when foreign condo buyers are required to pay using their currency to complete a unit purchase.
Where Are the Best Places to Live in Thailand?
According to International Living, the authority when it comes to quality of life measurements and city living standards, below are the most livable places in Thailand:
Bangkok - Where modernity and high lifestyle meets affordability, accessibility, diversity and convenience.
How Much Should You Have to Comfortably Live in Thailand?
There are actually many factors at play here including the location of your chosen property and personal lifestyle preferences. Those who adhere to a frugal lifestyle with say a 5,000 baht apartment and a 200 baht per day daily consumption would spend not more than 11,000 to 15,000 baht per month.
Individuals who choose to be more comfortable may need at least 50,000 baht to maintain their way of life. As per recent survey, many foreigners agree that such an amount would be more than enough to keep their life of luxury in Thailand. This may include a Thailand property of 10 to 20k baht per month, 10k vegetarian meal plan and perhaps a 10k budget for leisure items and experiences.