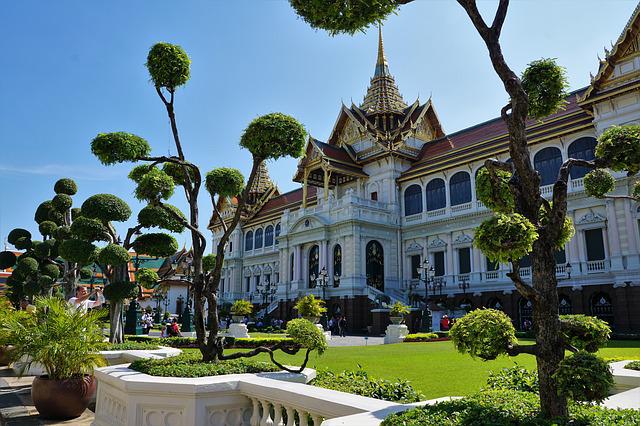 Months ago, there were talks that the government was brewing a slew of housing stimulus measures to heal Thailand's ailing property market. According to recent reports, the stimulus packages, designed to make things easier for homebuyers, are now ready and available. In fact, three major housing associations have backed up the government's efforts. Lavaron Sangsnit, Finance Ministry spokesman, confirmed the report.
Agreement Between Government & Thai Real Estate Stakeholders
Thailand's Finance Ministry spokesman Lavaron Sangsnit says that the three major housing associations are ready to support the government's latest stimulus measures to support home purchases.
A meeting between officials of the Finance Ministry and representatives from Thai Real Estate Organisation, Thai Condominium Association and Housing Business Association, together with 19 financial firms, transpired. The objective was to orient the parties involved on the "Good house with down payment" program promoted just recently.
Terms & Conditions of the Stimulus Measures
Every buyer will receive 50,000 baht on their down payment as a cash-back guarantee from the government as a way of reducing home-buying costs. However, buyers must comply with two conditions. First, their earnings must be no more than 100,000 baht monthly. Second, they should appear on the Revenue Department's database and duly confirmed as taxpayers.
The stimulus packages recently launched and will continue to be in effect until March 2020. To support the campaign, a number of banks have re-introduced new down-payment schemes.
Sick Property Market Needing a Remedy
Krungthai Bank's president, Payong Srivanich, expressed full support of the ministry's stimulus measures for the Thai property market. Finance Minister Uttama Savanayana, on one hand, metaphorically compared the Thai economy to a sick person that needed medicine so as not to get worse.
Read also: (1) Silver Lining in Thailand's Real Estate Industry (2) Lifestyle Brands Rise in Bangkok to Accommodate Younger Target Markets (3) Phuket Property Market to Transform Once New Town Plan is Approved
---
Source: [1]