Anantara, a Thai-owned luxury hotel chain, will make its official debut in Spain. Minor Hotels and NH Hotel Group forged an agreement to manage the operations of the Villa Padierna Palace. The hotel is in Marbella, southern Spain.
The Villa Padierna group owns the property, which will be managed as soon as possible by way of a variable lease agreement.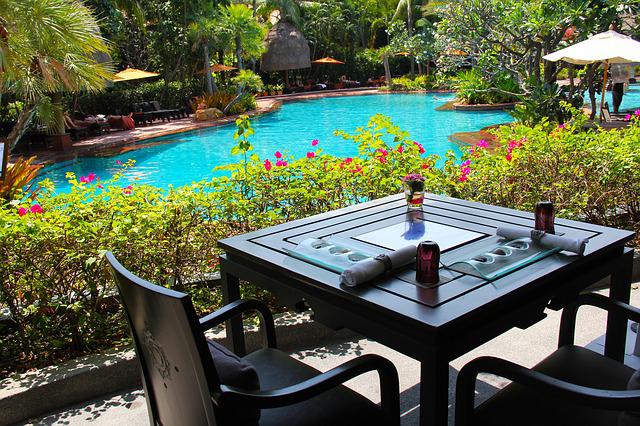 Brand Portfolio Merger
This agreement will merge the portfolio of brands between the two companies after Minor Hotels was acquired by the NH Hotel Group in the fourth quarter of 2018. Villa Padierna will rebrand as Minor Hotels' core luxury brand Anantara Hotels, Resorts & Spas in the months to come.
CEO of Minor Hotels Dillip Rajakarier said: "We are very happy to debut our luxury Anantara brand in Spain with the upcoming launch of Anantara Villa Padierna, Marbella Benahavís Resort, which at the same time demonstrates our commitment to integrate Minor Hotels and NH portfolio of brands and operational expertise across our joint and expanding geographical footprint."
Meanwhile, Ramón Aragonés, CEO of NH Hotel Group, concurred: "This agreement marks excellent progress on our integration with Minor Hotels and the first opportunity for NH to offer Europe an ultimate luxury concept which connects travellers with authentic experiences in privileged destinations."
Brief History of Anantara
Established in 2001, Anantara was the first luxury property in Hua Hin, a culturally rich seaside resort city in Thailand. From the day it was established, the Anantara experience gradually expanded to various cosmopolitan cities, pristine beaches, desert sands, islands, heritage destinations and a number of contemporary tourist hubs.
Countries where the Anantara Hotel Group has a presence: Thailand, Cambodia, China, Indonesia, Vietnam, Sri Lanka, Mozambique, Oman, Portugal, Qatar, United Arab Emirates, Maldives, and Zambia.
The owners of the hotel chain pride themselves in their "thoughtfully designed luxury hotels and resorts." As can be read on their website, these impressive structures serve as "windows into the genuine modern character of each destination."
Travellers explore places, meet people and share stories within and outside each luxury accommodation. This makes Anantara a destination like "nowhere else in the world."
The hotel group hopes that guests are able to "curate a lifetime of memories" through their personal experiences with their hotels. Anantara's goal is to open doors and let people make the most out of their grand adventures.