As the majority of home buyers start their property search online, it has become increasingly important for homeowners and real estate professionals to promote their properties through various web tools. Instead of listing down all possible digital platforms you can use to promote your Thai property for sale or rent, we are zooming on 3 of the most cost-efficient strategies for getting your property more exposure.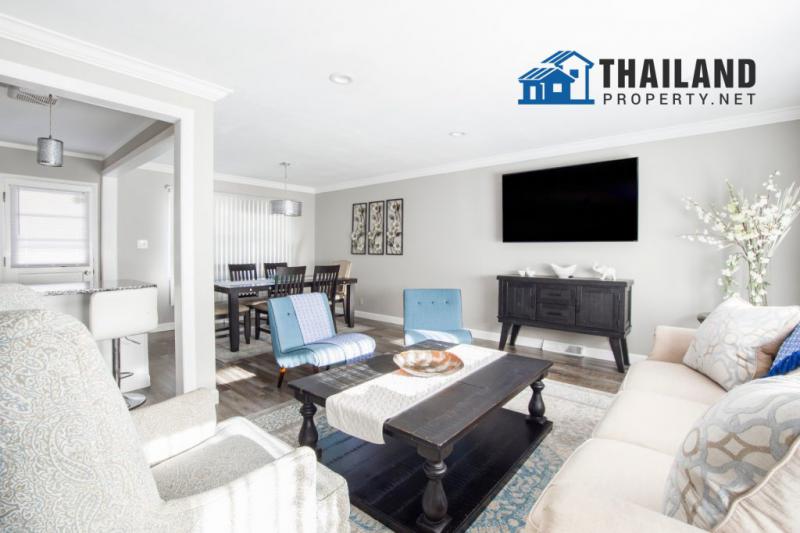 Launch a Property Website
Having your own website is essential in any real estate marketing campaign. You need to ensure that the website where you will showcase your Thai properties has edge over competitor sites. With so many homeowners and agents promote properties online, competition is rife in Thailand's property market. But if you make an effort to create an interesting website, you'll win the public over to your side.
Expand your digital footprint to as many places as possible. One way you can do this is by taking advantage of social sharing buttons. Allow your readers to share your property listings (or maybe even your blog content). Share buttons encourage readers to engage with your content.
Remind yourself just how important it is to leverage all of your marketing collateral. How can you do this? A recommended course of action is to customise your site's domain name. A unique domain name can strengthen your brand and make a lasting impression.
Thailand Property Portal
You certainly have the option to leave everything to a trusted Thailand property listing portal. Even if there are new marketing tools to help you create and launch an attractive property website, property portals can put your site on the map. Together with new affordable marketing tools, you can promote your property website to as many people as you can. Note that not all property portal sites in Thailand are the same. Do your research before making a decision. Some websites offer affordable property advertising packages while others may charge you a fortune.
Increase Your Social Presence
If you are yet to use social media to attract or communicate with prospective buyers, then as an agent or property owner, you are missing out on a lot!
Social networks (e.g. Facebook, Twitter, Instagram and LinkedIn) are effective promotional tools. They are among the less costly but high-conversion brand-building online platforms. Social media channels let you connect and engage with your target community, bring more traffic to your website and expose your property for sale or rent to your intended market.
Understand your target buyers through content they can connect with. Along with your own property promotions, share local market news, industry trends, market reports and more to engage with your audience and become a trusted authority in your own right.
Email Marketing
While this approach appears old school, email marketing is still an effective method for reaching out to prospective buyers. For your email marketing campaign to do well, gather solid leads and use design templates to give your email letters a professional vibe.
---
List your Thai property (condo, apartment, detached home, villa, etc) for as low as 599 baht per month. For details, go to this link.
Photo Credits: Milly Eaton from Pexels dot com.