A new batch of developers is about to enter Phuket's property market. What's more, they are bringing with them hotel investment-grade real estate. This spells upgrade for one of Thailand's most sought after beach destinations.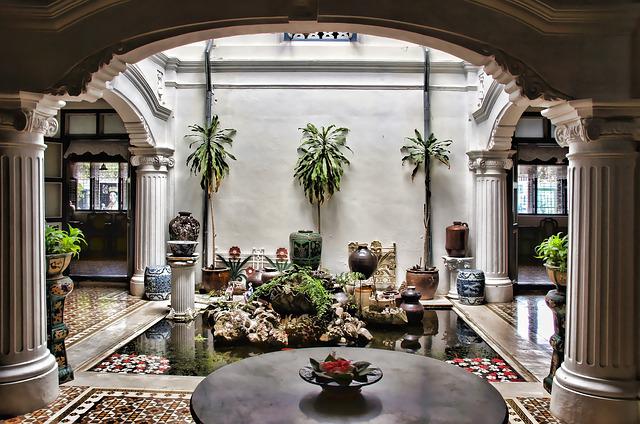 Noteworthy Real Estate Developers in Phuket
(1) Of the developers entering the real estate market of Phuket, Melia Phuket Karon Residences (currently up for sale) stands out with an offer of 74 units. One and two-bedroom units are priced at approximately 8.4 million baht. Along with 30 days of owner usage, there is also a three-year ROI guarantee of around 7 per cent.
(2) Another noteworthy investor is the Radisson Mai Khao, which comprises 110 condominium-hotel residences. The smallest unit is 41 square metre while upscale residences are rather spacious and can be as big as 132 square metres. The guaranteed return is at 6 per cent within 3 years, priced at 7.2 million baht.
(3) Laguna Phuket is likewise a good example of the island's most common resort-grade real estate sector. Recently, they opened the Skypark entry-level condominium which can be purchased at approximately 3 million baht.
Some Concerns
When the price of real estate drops, then so do unit sizes. In the past, the villa market was quite popular. Nowadays, hower, this particular sector faces growing pressure to "sell out."
One concern raised with regard to Phuket's present real estate situation is that the island-city is changing its face. It is steadily transforming into a den for big-box condominiums, such as those you see in Spain. The European country's resort property sector at the turn of the millennium to mid-2000s was later impacted by the global financial crisis.
Source: [1]