As they take into consideration the preferences of millennials and newer generations, who greatly value experiences, developers of condominiums and office properties are changing their business, advertising and design models. In the same way, hotel operators are recreating their brands to accommodate the youth.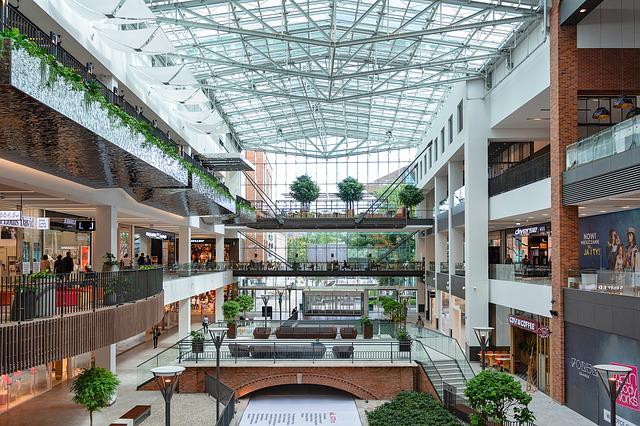 Need for Custom or Personalised Options
The younger generations have a penchant for customising things. They carry such habits with them whenever they choose a home or purchase services from the hospitality sector. Meeting them halfway, stakeholders in the hospitality market of Thailand, particularly, are offering "lifestyle" brands.
Millennials and younger people, in general, do not confine themselves inside hotel rooms. They like to explore and experience unique services and facilities for personal fulfilment. More than space and budget, newer generations make choices that mirror their personalities or preferences.
Websites like Airbnb are overwhelmingly popular because younger travellers want localised experiences. Through lifestyle brands, hotel operators seek to recover the clientele they lost to independent accommodations and online marketplaces.
What are Lifestyle Brands?
They may sound alien but lifestyle brands have existed in Bangkok's hotel industry for quite some time now. However, they used to take in only a few international lifestyle brands. More popular lifestyle brands that already exist in the Bangkok hotel scene include Aloft, Indigo, Renaissance and W Hotels.
Come 2020, Dusit International will launch its own lifestyle brand, ASAI, in Chinatown and Sathorn. So that guests would have a taste of local coffee, ASAI has forged a partnership with North Thailand coffee producers.
Pentahotels, already a reputable brand in Europe, will launch its own brand in 2021 at Pentahotel Ploenchit. The new property will feature the signature Pentalounge – a multifunctional space comprised of a bar, café, and lobby and reception. Shangri-La Hotels & Resorts is also preparing to launch a millennial-themed lifestyle brand, Hotel Jen. The brand is derived from a virtual hotelier persona whose name is Jen. With 350 keys, the hotel will rise in the Thonglor area, the nightlife hub of Bangkok.
Competitive Hotel Market in Bangkok
As competition from new supply and price-wars within the Bangkok hotel market intensify, unique propositions will be among the key factors to remain competitive in the market. With over 7,700 hotel keys already under construction and expected to come into the market by 2022 (from 47,934 keys in downtown Bangkok in the second quarter of 2019), lifestyle brands will be the new kids on the block that need to prove themselves.
---
This article was originally published on Bangkok Post end of last month by Rathawat Kuvijitrsuwan, CBRE Thailand's Associate Director for Research and Consulting.