Good news to borrowers! Some Thai banks are easing up their reverse mortgage loan rules. One such bank is The Government Savings Bank (GSB). According to GSB president Chatchai Payuhanaveechai, the bank aims to provide more access to senior people who wish to avail of the service.
The reverse mortgage loan has been growing at a slow pace recently. Since its launch early in 2019, loans only amounted to 400 million and 500 million baht.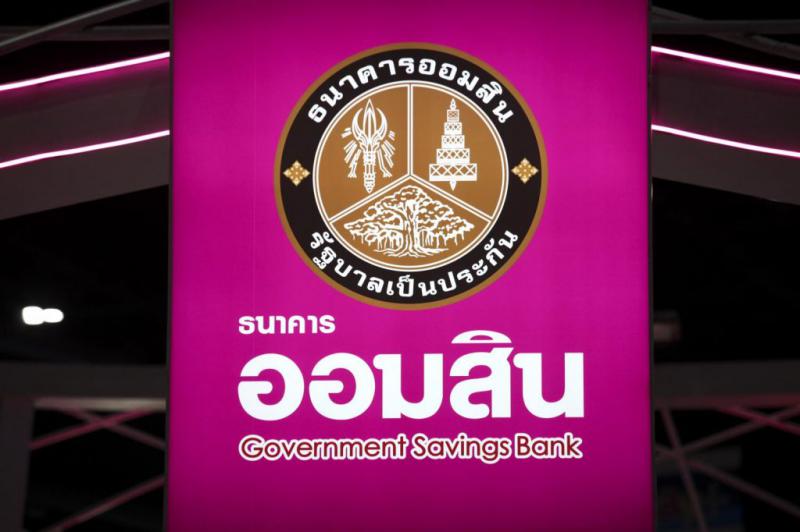 Growth Obstacle
A major hindrance to growth, said Chatchai, is the requirement imposed on the borrower to obtain a signed consent from relatives with regard to the loan. This caused worry among borrowers' relatives who are compelled to share the financial burdens of the borrower.
New Mortgage Loan Condition
In the amended requirement, however, relatives will only serve to witness the transaction. They need to be present during the loaning process but will not have to share the borrower's paying duties.
When a homeowner files for a reverse mortgage loan, he or she can borrow money while relinquishing equity of their residential property to the bank. Rather than paying monthly dues, they will receive the loan amount on a piecemeal basis. They will continue to borrow money in instalments until death or until they fully consume the approved loan amount.
GSB Provisions
GSB reverse mortgage loan applicants get approximately 70 per cent of their property's value. The loan amount will not exceed 10 million baht per person. If your property happens to be a condo unit, GSB will only accept those whose appraised value is at least 1.5 million baht.
The bank's age conditions require that borrowers be at least 60 years old and not more than 80. Moreover, the person filing the loan must be a certified owner of a property that does not have any existing loan. Meaning, borrower's property must be free from debt. GSB's loan agreement has a maximum term of 25 years.
---
As reported in The Nation.
Helpful Resources: (1) News about the strong baht, click here. (2) News about LTV loan limits, click here. (3) Tips for buying an investment property, click here.