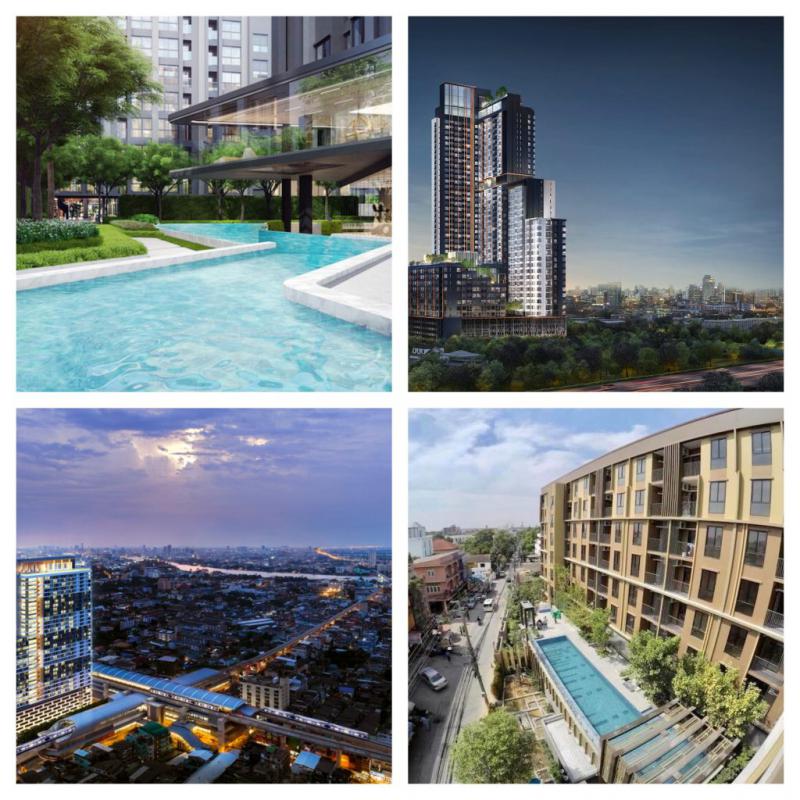 Foreign real estate investors, expats or visiting foreign nationals can purchase condo units in Thailand but the process is not as simple as it seems. Prior to completing a sale, foreigners looking to buy a property in Bangkok must comply with several requirements first.
One setback to buying a property in Thailand is the changing real estate laws in the country. While some laws have remained fixed for years or decades with no significant change, others are repealed or undergo changes from time to time. Locals themselves have trouble keeping up. How much more a foreigner?
So as a rule of thumb, before considering a unit in Bangkok or any Thailand property for that matter, know the basics. What basics, you might ask? These pertain to your scope and limitations as a foreign buyer, or your buying capacity as a whole.
For one, international buyers cannot own more than 49 per cent of a condo building. Being a foreigner, you are not allowed to purchase a house and lot in Thailand unless you have a Thai partner or spouse. But that's just the tip of the iceberg.
How to Buy Property in Bangkok
Below is a list of considerations to go through before buying a condo in Bangkok:
1. Do your homework
Remember that investing in a foreign country like Thailand requires a certain degree of unlearning. Naturally, the laws are different. What may be deemed legal and appropriate by your motherland's real estate laws will not be so in a country with its own distinct culture and political system. That is a basic premise.
The good news is that Bangkok, a bustling metropolis and one of the most visited cities in the world, is never short of condos and properties. In fact, the choices can overwhelm you. More than just conducting a thorough property search, you also need to have a clear reason for buying a condo and a shortlist of preferred locations.
What most investors do is search from the Thailand Property database and note down best seller condos, where they're located and respective price range for units. Sukhumvit and Asok areas can serve as your reference point.
2. Consult a lawyer or property specialist
Before investing in a property in Bangkok or other hot spots in Thailand, foreign buyers should always consult a lawyer or real estate professionals. This is to ensure you avoid running into issues that are difficult to rectify. While you can certainly address some minor problems without external assistance, but contracts, taxes and rates in Thailand can be confusing for most buyers.
Some investors hire lawyers or verified Bangkok real estate agents later in the game, when they encounter issues they can't resolve on their own. It's more cost-efficient, however, if you just hire one from the get-go.
3. Settle your financials
Banks in Thailand can be a major source of headache. If your accounts are in disarray, you're setting yourself up for disaster. See whether money transfer is a better option than opening a local bank account or vice versa.
Should you consider money transfer over a local ATM, make sure to convert your currency into Thai baht plus attendant transaction fees. Foreign exchange can weigh down on you if you don't pay attention to current rates.
Real estate transactions with foreign banks or entities are subject to investigation. To build your credibility as a foreign investor, pay ahead and do not wait for the deal to be sealed. This is to prevent payment delays and prove your buying capacity.