It is common knowledge that Bangkok has benefited greatly from Chinese investors, tourists and expats. Although Asia's largest economy slows down in the face of a trade war with the United States, the Chinese vow to continue buying Bangkok property said a representative from Noble Development Plc.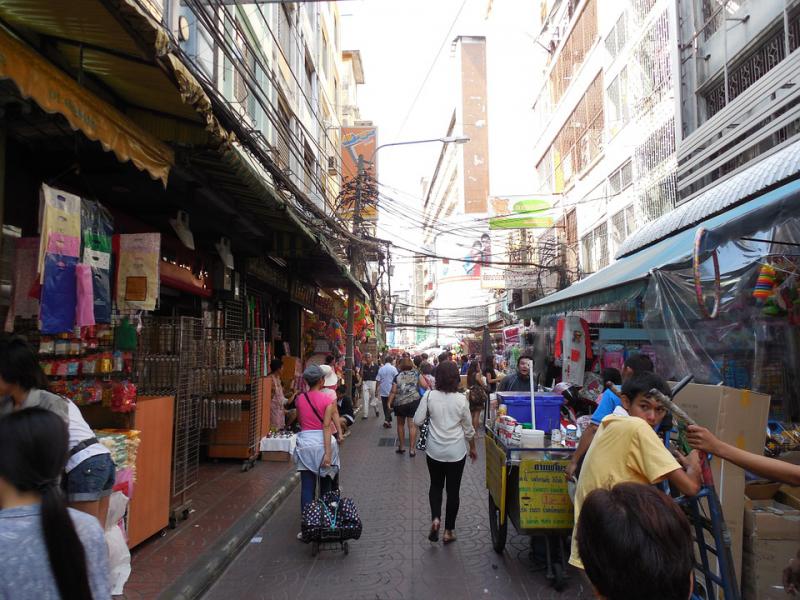 Continuous Demand for Bangkok Property
In an interview with Bangkok Post, chairman Thongchai Busrapan said that the wish to partake in various investments using the yuan and growing transportation channels with Bangkok will likely spawn a steadfast demand for property in Bangkok.
He added: "Our market is so tiny compared with huge demand from China." For many of these Chinese citizens, Bangkok has become a "second home."
Weak Economy
Noble's perspective runs in contrast with a situation that arose recently: the emergence of a buyer's market in Bangkok brought about by a cluster of condo buildings and firmer mortgage-lending policies. All these while the Thai economy grows weaker. In fact, Thailand's property developer shares index dropped to 10 per cent in 2018, going beyond the slide in the country's stock market.
According to Sureeporn Sirisansaneeyawong and Kritapas Siripassorn, Citigroup analysts, many still worry about weak sentiment and how new loan-to-value requirements will affect the property market. They said that though stock valuations may look appealing, "there is no near term catalyst."
Noble claimed that first-quarter condominium sales to foreign buyers increased to 1.7 billion baht. They are also poised to reach 6 billion baht sales in 2019, meaning twice the earnings of 2018.
---
The original article from the Bangkok Post can be accessed here.
Other articles about Chinese property investors in Thailand:
(1) Chinese Property Buyers Cause a Surge in Condo Purchases in Thailand (2) Chinese Investment Continues to Grow in Thailand's Property Market and Economy (3) Chinese Condo Buyers Dominating Thailand Property Investments