Buying a condo in Bangkok is a lot more convenient than buying a detached home especially if you're a foreigner. Before purchasing, however, do your research, compare properties and weigh in on the pros of cons. In a number of property markets, buying a condo can be cheaper and Bangkok is no exception.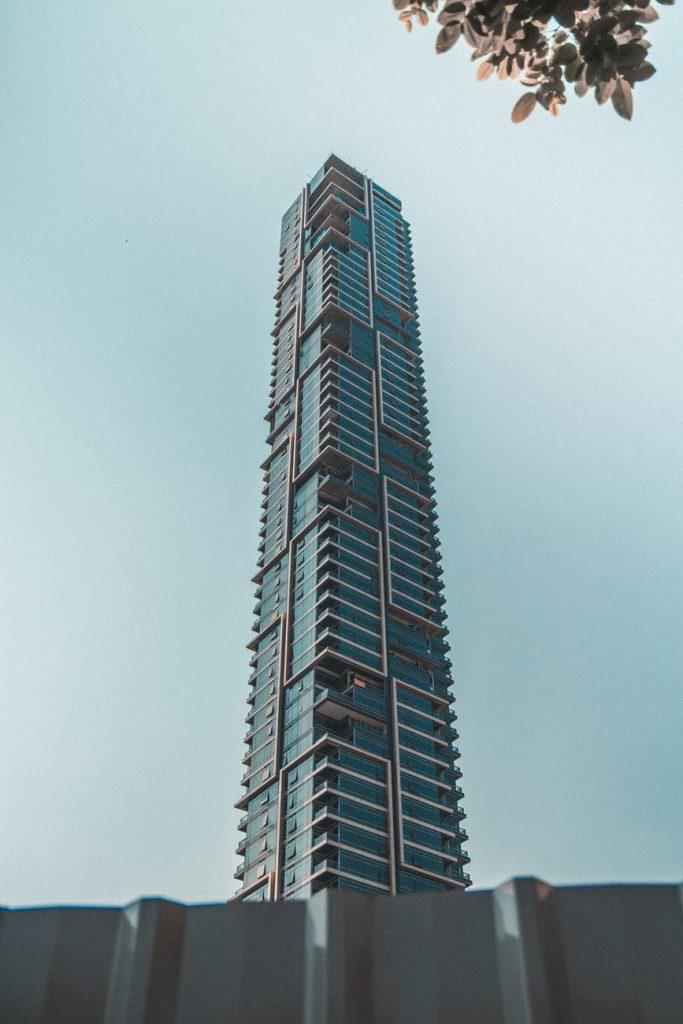 Condos are attractive due to the perks and additional services they offer including, but not limited to, gyms, recreation centres and other amenities. People buy condos because they are easy to maintain or there's a certain kind of elegance to the condominium lifestyle.
When buying a condo, note that there are different condos for different market segments. Moreover, different developers may have different goals in mind during the building phase. Condominium associations will adhere to different sets of rules. That is why it pays to do your research because some buyers do not like the idea of paying association fees (which can be costly in the long run) and you could be one of them.
Tips for First-Time Homebuyers in Bangkok
Is it your first time buying a condo in Bangkok? Here are some general tips to consider (which you can also apply when buying property outside of Thailand):
1) Ensure this is the lifestyle you want
Why are you buying a condo? Ask yourself this basic question. There's a big difference between owning a single family home and owning a condo unit. Note down the advantages and disadvantages first before you make a final decision.
Unlike detached homes, living in a condo means your unit will be in close proximity to several other units. And unless your unit has noise cancellation features, activities from your next door neighbours can be a source of discomfort. If this set-up is of little concern to you, then carry on.
Make sure your hobbies will not hinder you from residing in a condo unit. Gardening is highly discouraged in condo communities although you can compromise with bonsais and small but low-maintenance potted plants. On a brighter note, you'll love the amenities many condo communities offer. Gyms, jazz bars, tennis courts and other recreation centres may appeal to your inclination for the outdoors.
2) Explore your options
There are currently half a million condos available for immediate occupancy in Bangkok alone. This means you have a lot of quality units to choose from. You have to have a clear understanding of key factors as well.
Even if financials aren't an issue, do ask yourself these questions for added perspective:
How far is this condominium from my workplace?
Is the location accessible (near bus stops, MRT/BTS stations)?
How much is the monthly/yearly association fee?
Will maintaining this unit be feasible in the long run?
Once you have answered all the nagging questions in your head, devise a plan. Choose a location that offers you the most convenience. A cheap condominium near the outskirts will require heavy transport costs and drain your energy in the long run. So choose wisely.
If you're not sure which location or condo units are suitable for your needs, you can do two things: approach a reputable property specialist or go to an online Thailand property portal.
3) Be smart about your financing
You may have ready money to pay for a condo unit upfront but many buyers have difficulty sustaining monthly payments. Obtain financing if you must but be smart about it. Lenders and loan programs are now wary about condo purchases. Even if you have been pre-approved or deemed qualified for a loan, due to past experiences with delinquent homebuyers, mortgage policies have been restructured.
Don't just approach shady lending firms. Conduct a background check and see if these companies are legit. And if you have had a bad credit rating somewhere, correct this first before applying for a mortgage.
---
Photo credits: David Egon via Pixabay.