A woman purchased her first 30-square condo unit along Ratchada road in 2004. It cost her less than a million baht.
She started renting out her place for 10,000 baht per month two years from the date the unit was completed. At the same time, she was paying 6,500 baht every month to the bank to pay for her balance. She had 3,500 baht of extra income as a result, which she used to pay for the mortgage. Not for long, she managed to pay in full and gained complete ownership rights to the unit, while earning a passive income of 7,000 baht per month.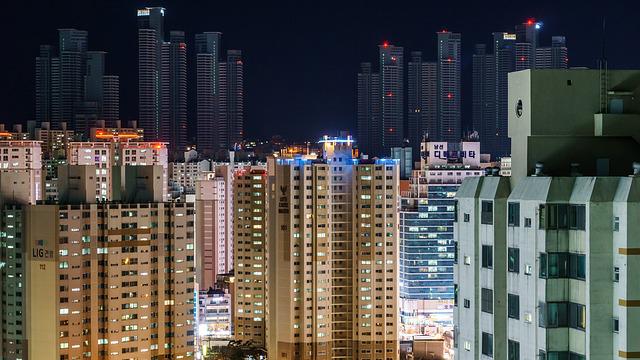 Expanding Your Investments
She later invested in two new condominium units, one in Thong Lor and another in Sukhumvit. The first unit was a studio type spanning 32 square metres and around 2.5 million baht. She charged a monthly lease of 15,000 baht. This gave her an extra 4,000 baht while allocating 11,000 baht each month for the mortgage payment.
The second unit was cheaper, around 1.3 million baht. It earns 6,500 baht per month, which she used to pay to the bank and complete her purchase of the unit.
What encouraged her to invest in condominiums was an opportunity to earn a stable passive income on a long term basis. Even as home prices surge, she managed to acquire tenants. The units she purchased were all situated in strategic areas, near mass transit networks and terminals.
Her main criteria for investing in condo units is proximity to schools and mixed-use properties or commercial buildings. Such places are strongly in demand, regardless of the economy's status quo.
>>Need an investment strategy to grow your Thai property? Read more.<<
Should You Buy a Condo in Thailand?
Buying a condo unit in Bangkok or wherever in Thailand makes for a good investment. By itself, it can develop into a large-scale sustainable business.
Property agency firm Nexus Property Marketing Co Ltd (NEXUS) observes that the return on investments by condo buyers who later rent out their units have a yearly average of 4 to 7 per cent. Of course, location can be a big factor and how many condo units are available within the area.
According to Nalinrat Chareonsuphong, NEXUS' managing director, said that good location, maintenance and service can yield up to 5 or 6 per cent ROI.
Tenants always consider the location. Accessibility, availability of transport networks, proximity to main roads, malls, restaurants and stores – all these affect their decisions.
What services can the building offer? From room service to laundry areas, car wash, sauna, fitness centres, swimming pools and the like, tenants are likely to live if their convenience is considered as well.
Maintenance can build a good reputation for a condo building. Tenants will stay longer if they have little to no issues concerning their unit or the building's upkeep. This spells higher returns if you have long-staying tenants than selling new units at higher prices.
>>Find out if you should buy an investment property in Thailand.<<
Where to Find Buy Condo in Bangkok
Finding a condominium to invest in for a high yield goes beyond being located near the BTS or MRT stations. Success also depends on those other factors mentioned, Nalinrat said.
At Silom and Sathorn are, average rental prices are between 700 and 1,000 baht per square metre on a monthly basis. Landlords will get around 5 per cent return on investment annually.
In Lat Phrao and Phahon Yothin, on one hand, monthly rental prices could be between 520 and 542 baht per square metre. This will give you a 5 per cent average return on investment.
Phra Khanong and On Nut area offers a return on investment of 5 to 7 per cent a year by offering an average price between 500 and 600 per square metre monthly.
Although property investments sometimes generate ROI lower than the capital, in the long run, if you are smart about your location choices, it will transform into a sustainable ROI.