Capstone Asset, a start-up real estate development firm jointly owned by Thai and Hong Kong investors, expresses their positive outlook toward the Bangkok property market. The newly established developer is eyeing a mixed-use project including Grade B office spaces to maximise the market's limited supply.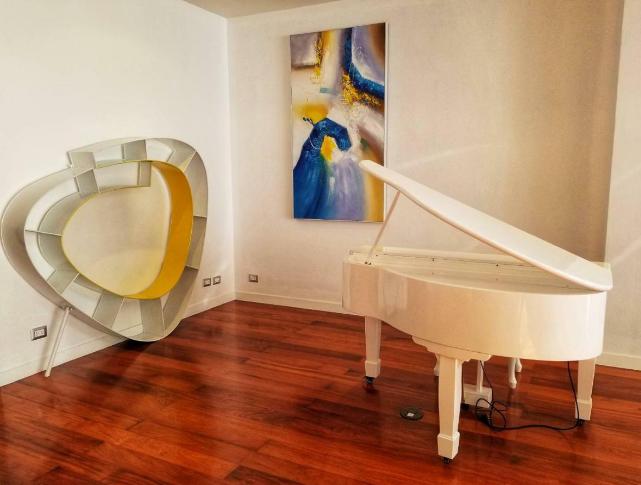 Confidence in the Bangkok Property Market
Daniel Yu, Capstone's executive director and co-founder, told the Bangkok Post that the company sees the property market in a positive light because Thailand has proven to be a resilient property market with plenty of opportunities to different real estate projects.
Mr Yu qualified his response, however: "We [Capstone] are not worried, but we must be selective because the entire market is not attractive. It is more difficult to get a freehold plot in good locations to develop a mixed-use project because of high land prices."
Future Project
Capstone has been in discussions with a landlord to lease a strip of land that is within walking distance from a BTS station, outside of the central business district area. Besides Grade B office spaces, the project will also accommodate retail stores and a hotel.
Grade B offices that are 800 and 850 baht per square metre per month are investment-worthy in view of limited supplies, according to Titiwat Kuvijitsuwan, also an executive director and co-founder of Capstone.
Brief History of Capstone
Former colleagues at SET-listed Minor International, a hospitality firm, Mr Titiwat and Mr Yu co-founded Capstone early this year. The company is marketed as a boutique development firm that focuses on the lifestyle sector.
Prior to the development stage, Capstone was involved in a joint venture with Asset Five Group, a residential developer. Together, the two companies developed Tonson One Residence - a 2.85 billion baht luxury condo.
What We Can Expect
The project will stretch out across a 385.3 rai plot of land on Soi Tonson, along Phloenchit Road. Around 2.5 million baht per square was paid to the Suthat Na Ayudhya family plot in 2018 just to make this project possible.
Once completed, the 19-storey tower will have a total of 80 units. The smallest units will be 57 square metres while the biggest units will not exceed 387 square metres. Expected price range is between 300,000 and 500,000 baht per square metre or 20 million baht at the very least.
CBRE Thailand says luxury and super-luxury condo supply in the Phloenchit-Lang Suan area accounts for 6 to 8 per cent of the total condo supply in the capital city.
The Phloenchit-Lang area also has record land prices:
* Lang Suan Road – where the property with the highest price per sq wah is located (estimated 3.2 million baht) * Park Nai Lert, Wireless Road – where the property with the highest price per plot is located (estimated 10.8 billion baht for 15 rai); purchased by the Sombatsiri family but previously owned by BDMS