In a recent survey conducted by CBRE, Bangkok ranks 33rd out of 35 world-renowned cities. On the other hand, Hong Kong retains its status as the city with the most expensive residential market.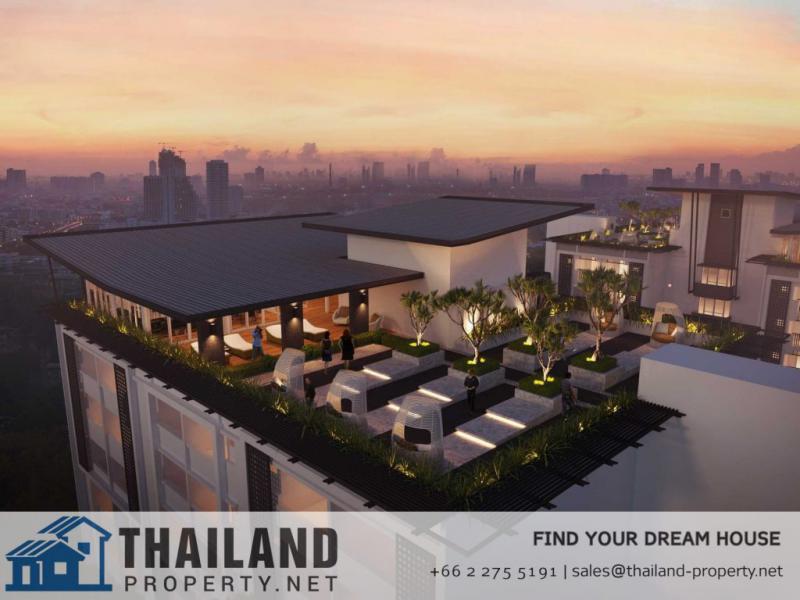 CBRE profiles the property markets across 35 key cities in the world in their fifth annual Global Living Report. Highlights included a number of urban investments that have also contributed to economic growth. These are as follows:
(1) transport infrastructure,
(2) retail sector
(3) connectivity
(4) housing
(5) cultural centres
What To Expect from The Global Living Report
According to CBRE UK's Head of Residential Research at, Jennet Siebrits, "In the fifth edition of the 'Global Living' report, we have expanded the number of cities we examine from 29 to 35. They include the most exciting cities in the world, from emerging technology-driven powerhouses like Shenzhen and Bangkok through more traditional capital cities such as Rome and Lisbon, to rapidly evolving modern urban centres like Dubai and Johannesburg."
She also added that "the world's greatest cities continue to transform to encourage innovation, increase their working and living populations and create new commercial opportunities for businesses."
Top 3 Most Expensive Property Markets
So which cities belong to the top three most expensive locations to purchase residential property? Surprisingly, all such places can be found in Asia.
Hong Kong reigns supreme as the city with the most costly residential properties. HK property buyers spend around 39.52 million baht or 1.235 million USD on average just to acquire a residential space. Singapore follows suit with buyers spending approximately 27.97 million baht or 874,372 USD for every property purchase. On third place is Shanghai, where residential property is bought at around 27.92 million baht or 872,555 USD. Based on the 2018 report, all these cities try to regulate property prices through a number of cooling measures.
Where Bangkok Stands in the Global Property Market
Bangkok is among the least expensive global cities, placing 33rd with property prices pegged at 3.4 million baht or 106,383 USD on average. Ho Chi Min City follows with approximately 3.29 million baht or 103,057 USD. By far the brightest star in the top 3 least expensive global cities is Istanbul. The city has an abundant supply of cheap properties that cost around 3.11 million baht or 97,396 USD.
Global cities with the biggest year-on-year (YOY) real estate growth are as follows:
(1) Barcelona (16.9 per cent)
(2) Dublin (11.6 per cent)
(3) Shanghai (11.2 per cent)
(4) Madrid (10.2 per cent)
With an average property price of 20.7 million baht or 646,973 USD, London rounds off the world's top ten performing cities. Growth dropped to 1.1 per cent, however.
CBRE Analysis
The CBRE report shows that while house prices are generally at lower rates than the past few years, there were higher YOY prices "across 30 out of 35 cities." CBRE representatives said that they are "seeing house price growth slow across our cities as we move towards the end of a long property cycle." They also anticipate "increasing interest rates to be affecting cities in the US, and various cooling measures affecting the Asia Pacific region." In spite of this, Shanghai's property market continues to experience "robust growth."
---
Looking for an experience Thai property agent with a proven track record? Click here to know more.